Affinity Solutions
Affinity Solutions provides solutions for Major Financial Institutions, National Retailers & Brands and Media companies. Most of my work is centered around the loyalty program for Major Financial Institutions.
My Value for Affinity Solutions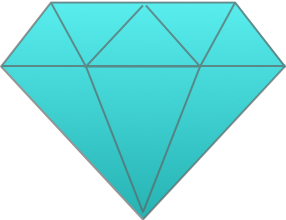 UX Designer
Improve usability and best practices, work with clients to drive better design decisions.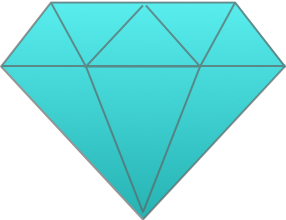 UI Designer
Design modern user interfaces and create reusable pattern libraries.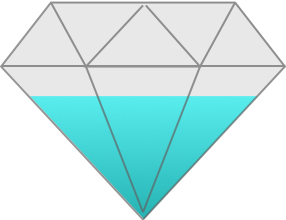 HTML Prototyper
Implement front end to create a more fluid user experience. Introduced Sass to modularize the design language.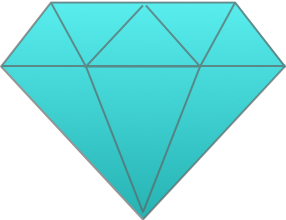 User Advocate
Empathize with users and stakeholders to create valuable products that serve both.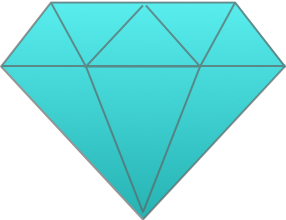 Product Strategy
Worked across client redesigns to test and build product enhancements, spreading the risk across redesigns.
Work
Site redesigns
Landing pages
Accessible designs
Form redesigns
Email & banner production
Methods
Usability testing
Customer journey mapping
Meeting facilitation
Client presentations
Sketches, wireframes, mockups, HTML
Please contact me to get more detailed information.