I'm a developer turned designer...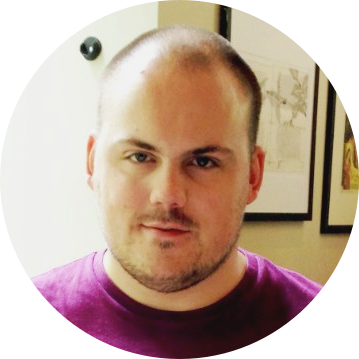 Development
I have been programming since I was 11 years old. Front end web development got me thinking about the end user. Creating and problem solving has always been my passion.
Asking Why
Out of curiosity, I began to ask my clients the hardest question of all: "Why?" Then we began to strategize on content, marketing and the user experience.
UX Design
After studying UX design, I'm more passionate than even about designing experiences by considering the user goals, business goals and technical feasibility.
"Corey has helped transform my business. By enforcing design standards that ensure our web content is accessible, usable and meaningful, we had our first product launch with zero customer service issues. He has always advocated for the user and created a culture of empathy. Corey is always thinking 3 steps ahead in terms of what users will experience and comes up multiple solutions to resolve any foreseeable issues. By thinking out of the box as he produced pages, Corey has set a higher standard for the team and our customers."
—Kavita J. Patel, Love Coach