globalFEST—Site Redesign
Brief
globalFEST's website needs to reflect the prestige, industry credibility and the growing role it plays in supporting and exposing the world music community. globalFEST's website followed dated design patterns and its information architecture was confusing to users.
Project Goal: Get more users, infiltrate the market and provide easier access to information further.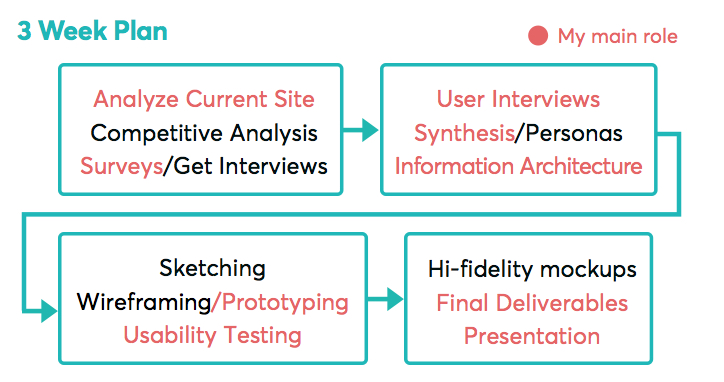 Final Mockup: Home Page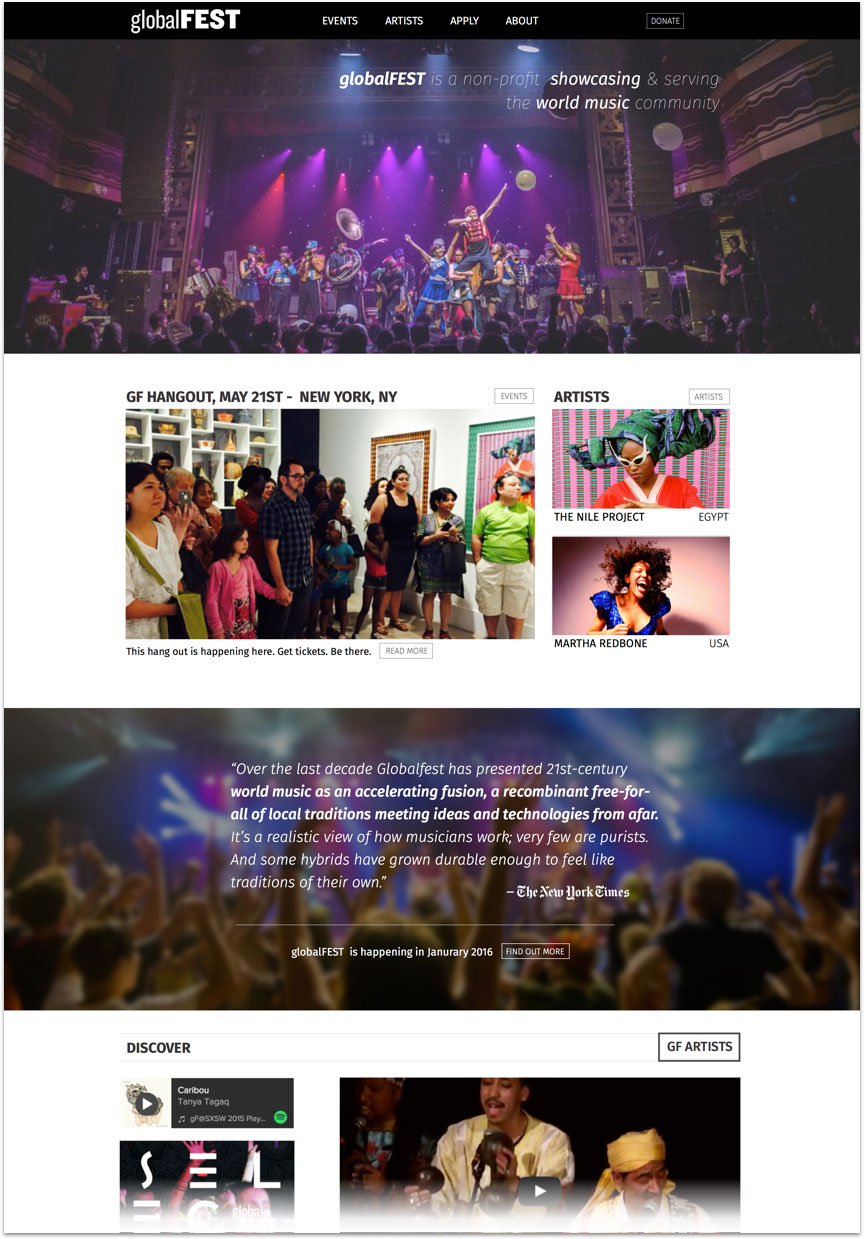 Analysis Of Current Site
At first glance we could see that the site had various usability tests, however we verified it using usability tests and analyzing the content.
Co-Design
We met with the globalFEST team to figure out the Information Architecture and the journey of a globalFEST artist. Together we prioritized the content and made sure the IA reflected the various piece of globalFEST while remaining simple.

User Research
We researched users in and outside of the globalFEST community, we wanted to make sure that people's praise and appreciation of globalFEST did not bias them to minimize their pain points, especially when it came to the artists.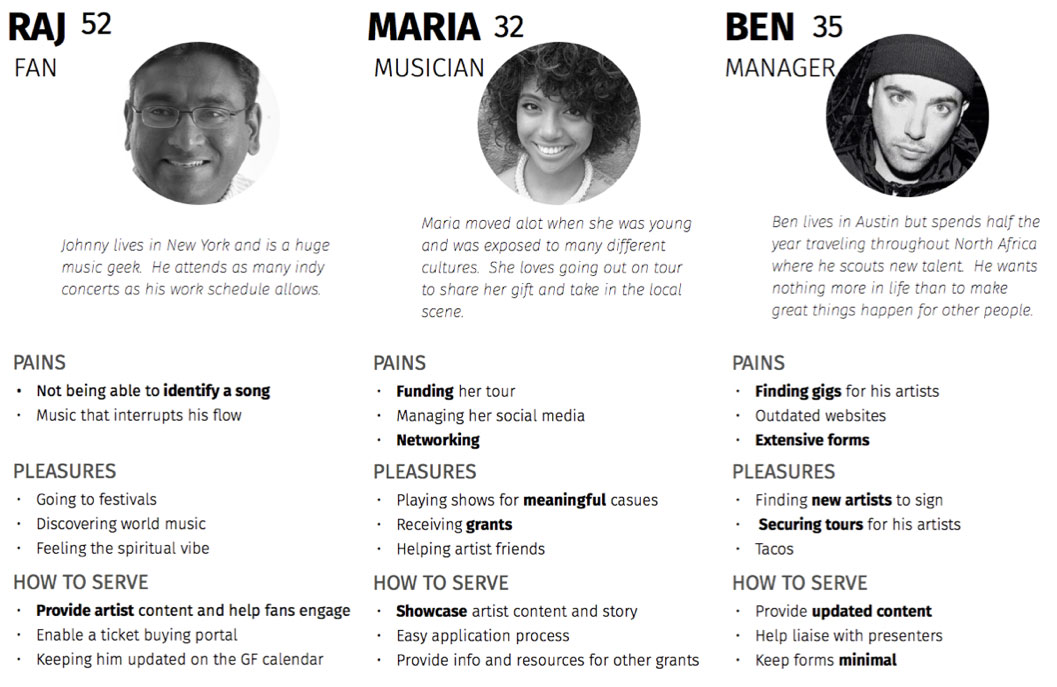 Iterations—Home Page
To make sure that the home page highlighted the right content, we started by wire-framing the "deepest" pages first and working back to the home page. We brought the content forward to the home page, keeping it fresh.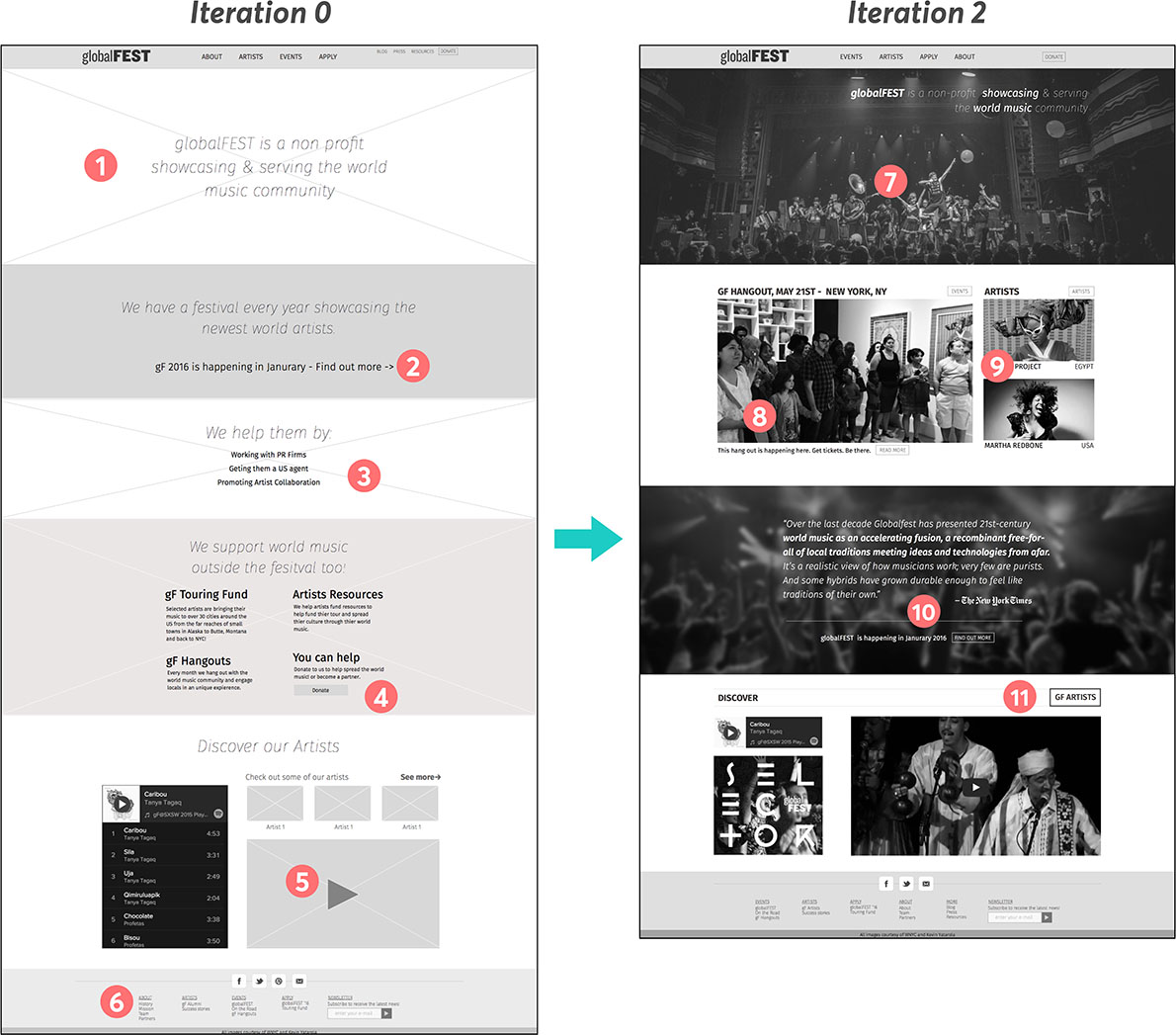 Design Notes
Explain what globalFEST is
Find out more about gF
Explain what else gF does
More of what gF does &
Media from artists
Footer navigation
Strategy change, we show what gF is through content/images, not words so users can better understand what gF is.
Most recent event, keeping the home page fresh.
Featured artists of the week
Credibility
Link to artists added
Iterations—Events Page
Events are a crucial part of globalFEST, by making 'Events' go to this landing page, we helped highlight other events besides the annual festival, keeping globalFEST relevant year round.
Final Site Map
The navigation allows users to not only find the information they need but also to understand the essence of what globalFEST is about: Events and Artists.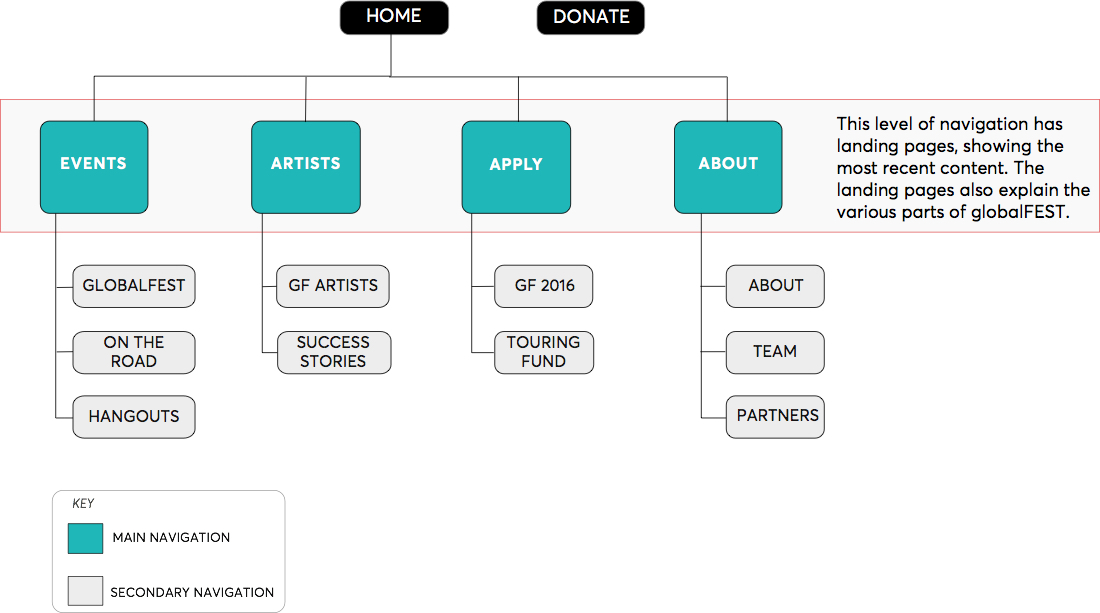 Final Results
Usability Tests Improvement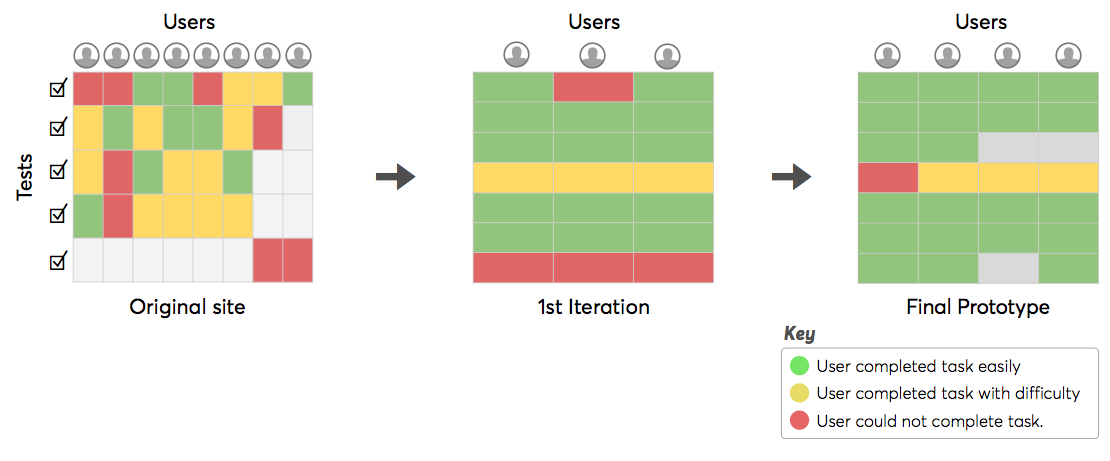 The usability of the site was greatly increased. Users understood what globalFEST is and how to find the information they need.
Final Recommendations
Create a visual brand. Then take that brand and apply to the website.
Create the content first. Try to create a consistent message about what gF is.
Keep using WordPress as it's easy to update content.
Case Studies