Kavita J Patel
"Love Coach + Intuitive Kavita J. Patel has worked with thousands of successful, ambitious, busy women who are single and struggling to meet a man at their level – mentally, emotionally, spiritually, and physically."
My Value for Kavita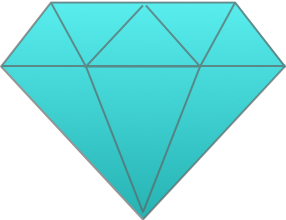 UX Designer
Improved form usability leading to increased sign ups.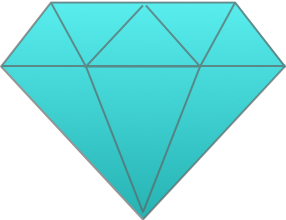 Content Strategist
Proposed copy changes that increased e-mail confirmations.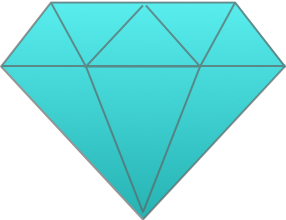 User Advocate
Got rid of popups and video autoplays, removing distractions and increasing engagement.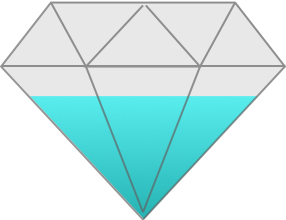 Visual Designer
Upheld brand consistency & typographical system, increasing user trust and brand strength.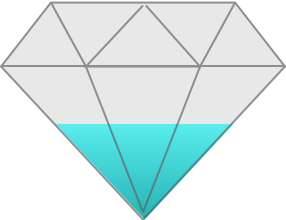 Full Stack Dev
Developed responsive sites that expanded reach to all devices.
Culture Change

I provoked the team to ask "Why?" and look at the data rather than make decisions off the top of their head. Now, we have personas and we empathize with the user.
Site Redesign
I collaborated with a visual designer to ensure the site did not distract users too much from the content while still providing users ample opportunities to sign up. I re-factored the design for mobile.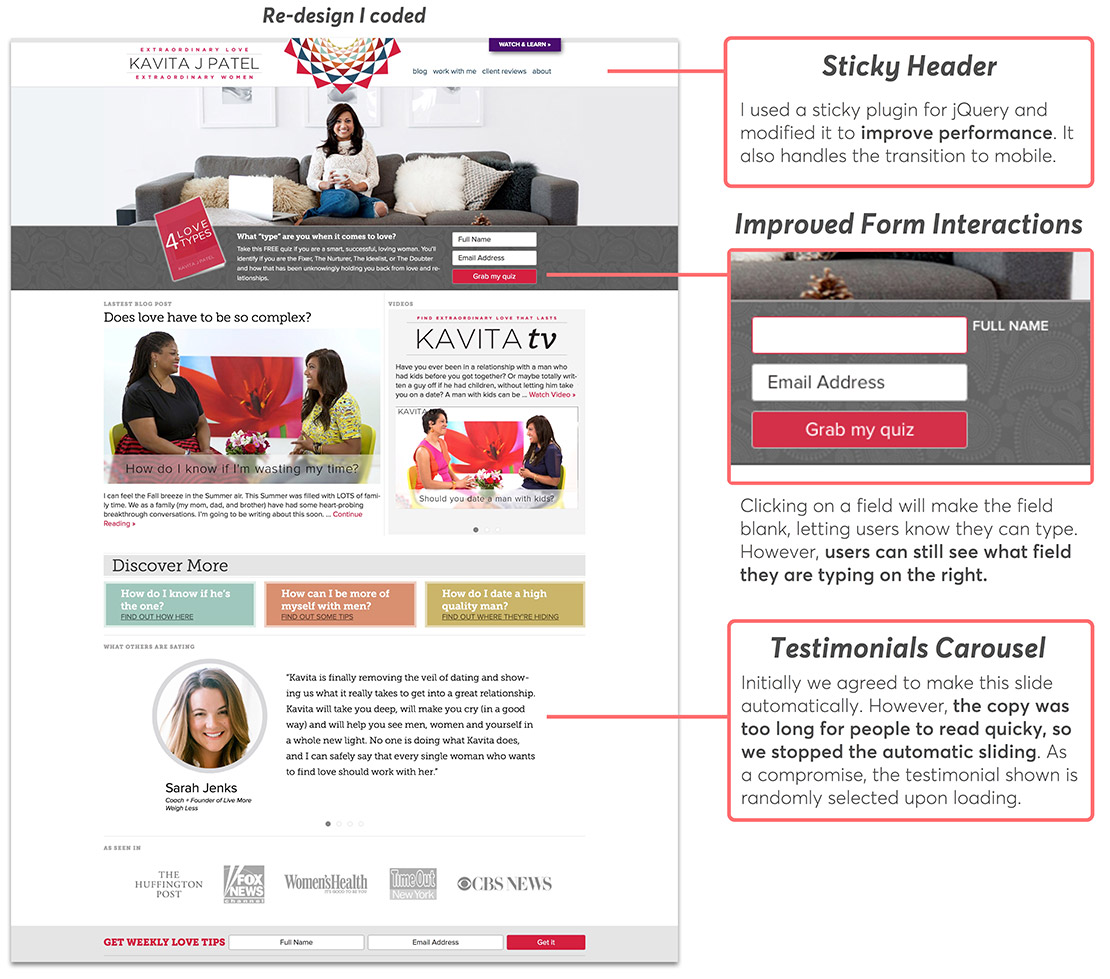 Wireframing & Visual Design
Micro-interactions
Long sales pages have been proven to general more revenue. I ensured they were usable and delightful to use.
Inviting users to enroll
When a user clicks on the enroll button, it takes them nicely through the page to the enroll section so they can keep their sense of where they are in the page.
More importantly, it makes the countdown timer stand out more while putting the black whole bar into the background, allowing the user to focus on the timer and the actual enroll button. This is a clean, subtle way of inviting users to purchase before time runs out. As soon as the user scrolls out of view of the enroll button the top bar returns to normal.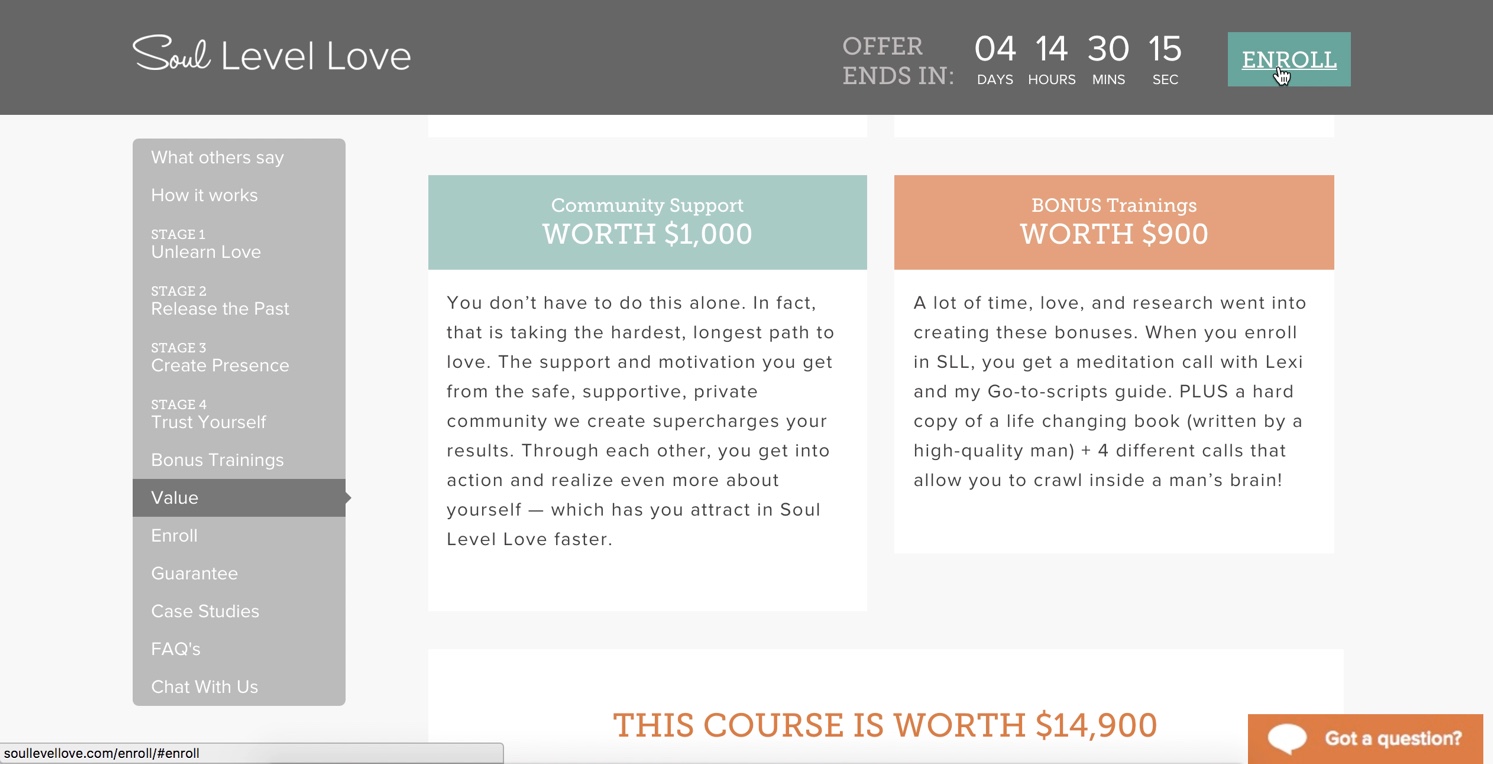 The improved enroll micro-interaction allows users to focus on the purchase when the time is right.
Mobile forms usability
Using the field itself to hold the label can lead to user confusion. Furthermore on mobile, it becomes very difficult to ensure that an external label would be visible as the user fills out form. By telling users what they are typing in as they are doing it, the user understand what they are doing and feel taken care of.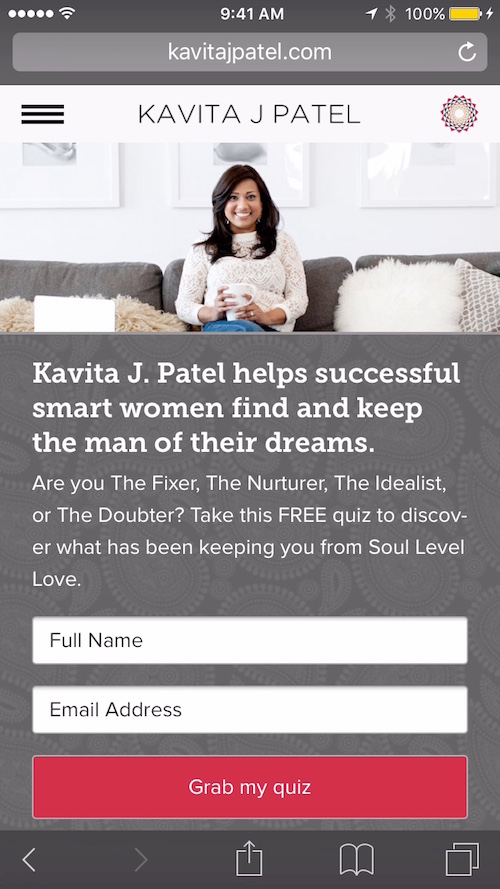 User flows
Besides explaining the general experience, user flows help plan for the launch by brining up questions and issues related to the steps that users take.
By analyzing and improving the user flow for enrollment we were able to improve success of this step from 50% to 100%, getting users to the content faster.