Design for a Small Business, Kavita J Patel
"Love Coach + Intuitive Kavita J. Patel has worked with thousands of successful, ambitious, busy women who are single and struggling to meet a man at their level – mentally, emotionally, spiritually, and physically."
My Value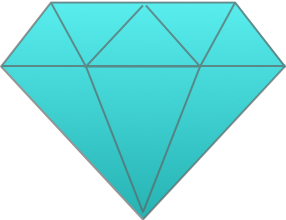 UX Designer
Improved onboarding usability leading to increased success rate.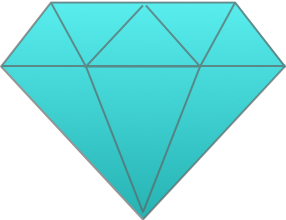 Content Strategist
Proposed copy changes that increased successful e-mail confirmations.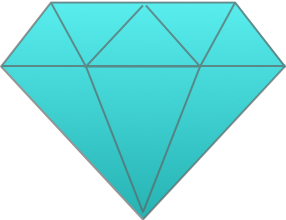 User Advocate
Removed popups and video autoplays, eliminating distractions and increasing engagement.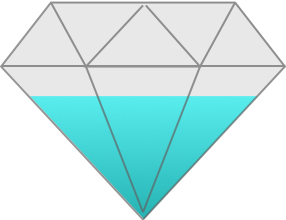 Visual Designer
Upheld brand consistency & created responsive type system, increasing user trust and brand strength.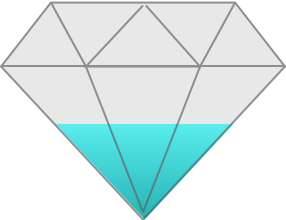 Full Stack Dev
Developed fully responsive sites to enable all access to content for all devices.
Culture Change

I provoked the team to ask "Why?" and look at the data rather than make the most obvious choice. Now, we have personas, and empathize with the user.
Site Redesign
I collaborated with a visual designer to ensure the site did not distract users too much from the main content while still providing users ample opportunities to sign up. I re-factored the design to be fully responsive for mobile and tablet.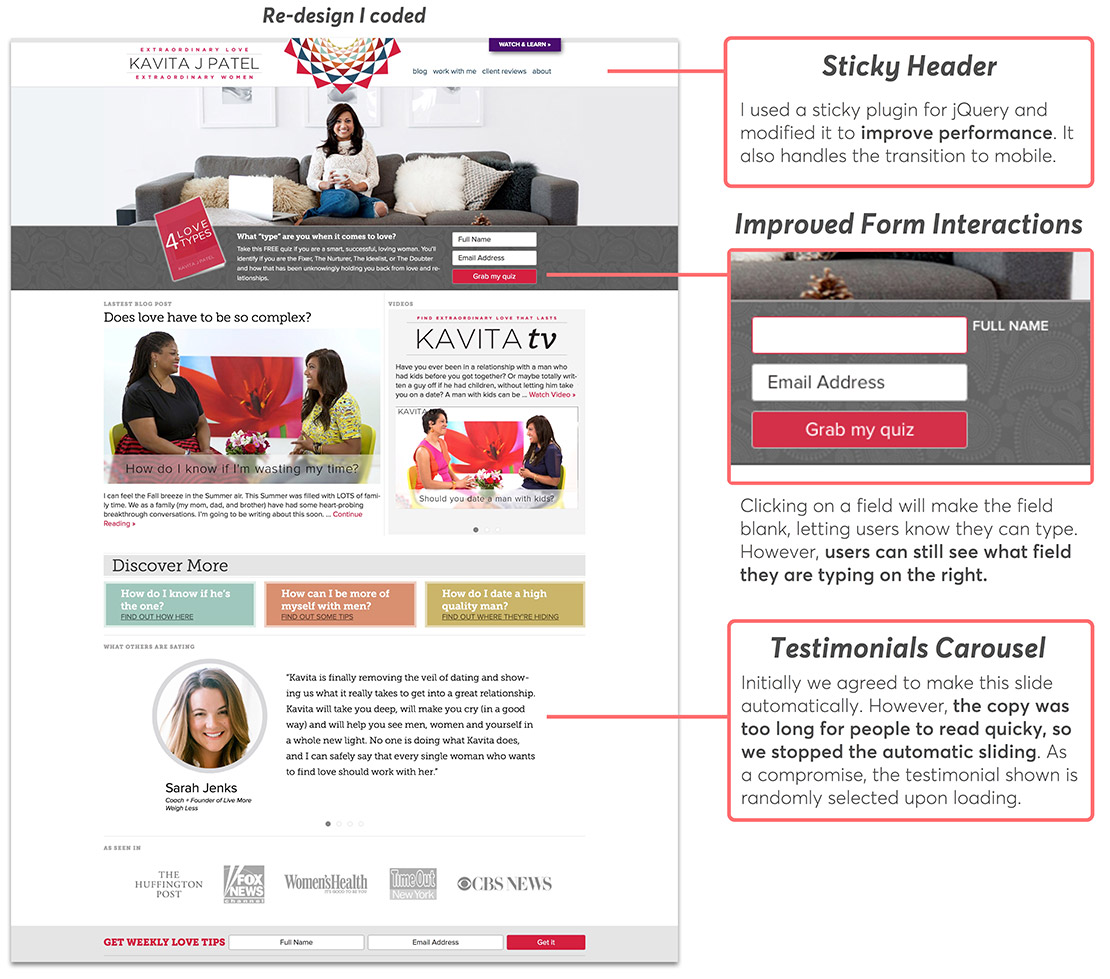 User flows
Besides defining the user experience, mapping user flows help facilitate productive discussion with stakeholders about all the steps a user may take and the issues that may occur.
By analyzing and improving the flows for enrollment we were able to improve success of this step from 50% to 100%, getting users to their content faster.
Micro-interactions
Long sales pages have been proven to general more revenue. I ensured they were usable and delightful to use by paying attention to detail in micro-interactions.
Inviting users to enroll
When a user clicks on the enroll button, it takes animates them through the page to the enroll section so they can stay orientated.
When a user scrolls to the enrollment section of the site, the countdown timer fades away so they can focus on making a purchase decision with less anxiety.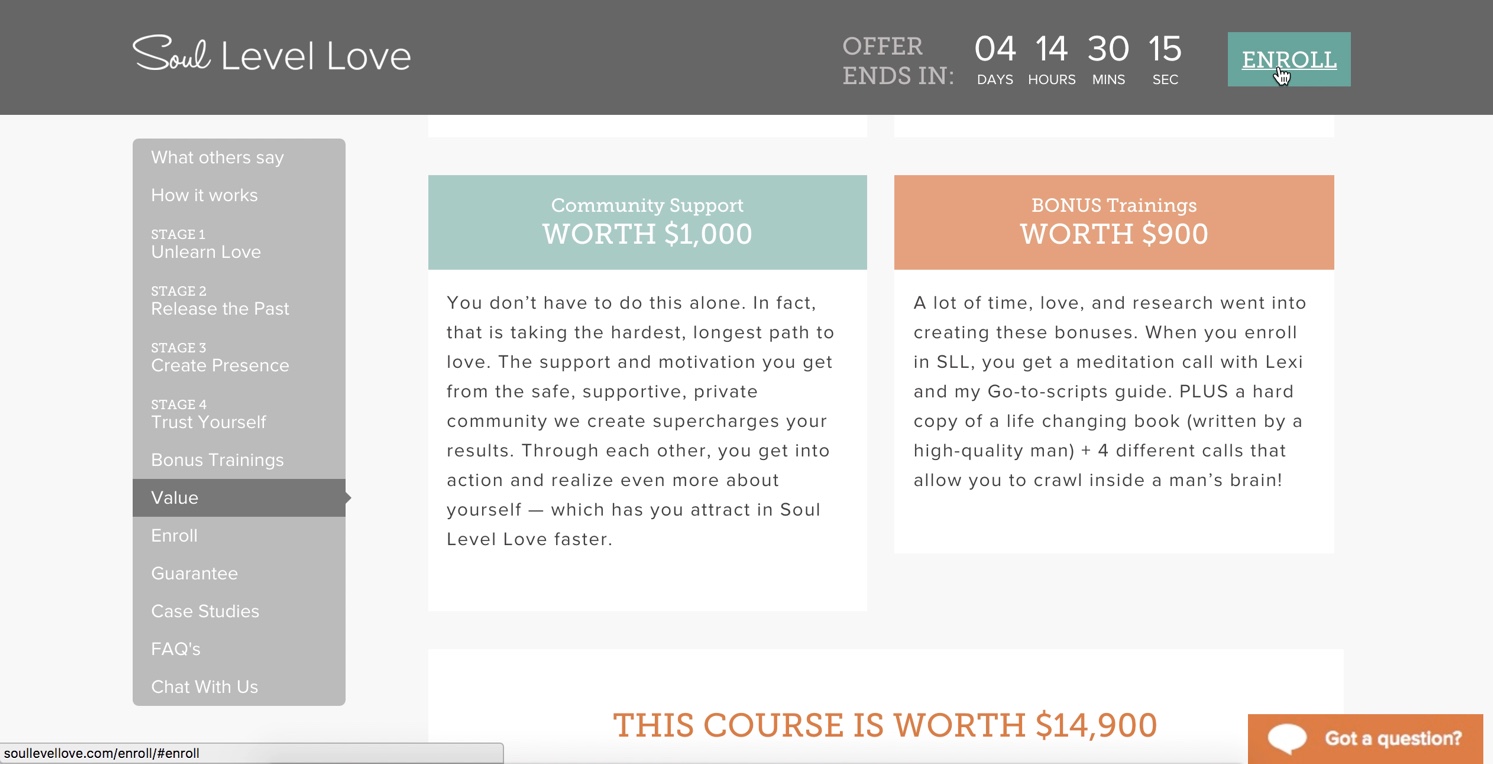 The improved enroll micro-interaction allows users to focus on purchasing when the time is right.
Mobile forms usability
Not using labels for fields can cause usability issues, especially when errors appear, with this interaction users always know what they are filling out.